We are a promotional product distributor and proud member of the Advertising Specialty Institute. Promotional products, also known as ad specialties, make up a nearly $19 billion dollar industry and are used by virtually every business in America. Why? Items like mugs, pens and t-shirts are memorable and provide a better cost per impression for advertisers than almost every major marketing effort like TV, magazines and the Internet. We are able to supply your company with every possible promotional product from over 3000 suppliers. With so many ad specialties available there is a huge opportunity for professionals like you to boost ROI and leave a lasting impression with your customers. Our mission is to help you create long-lasting relationships with your clients through the power of promotional products.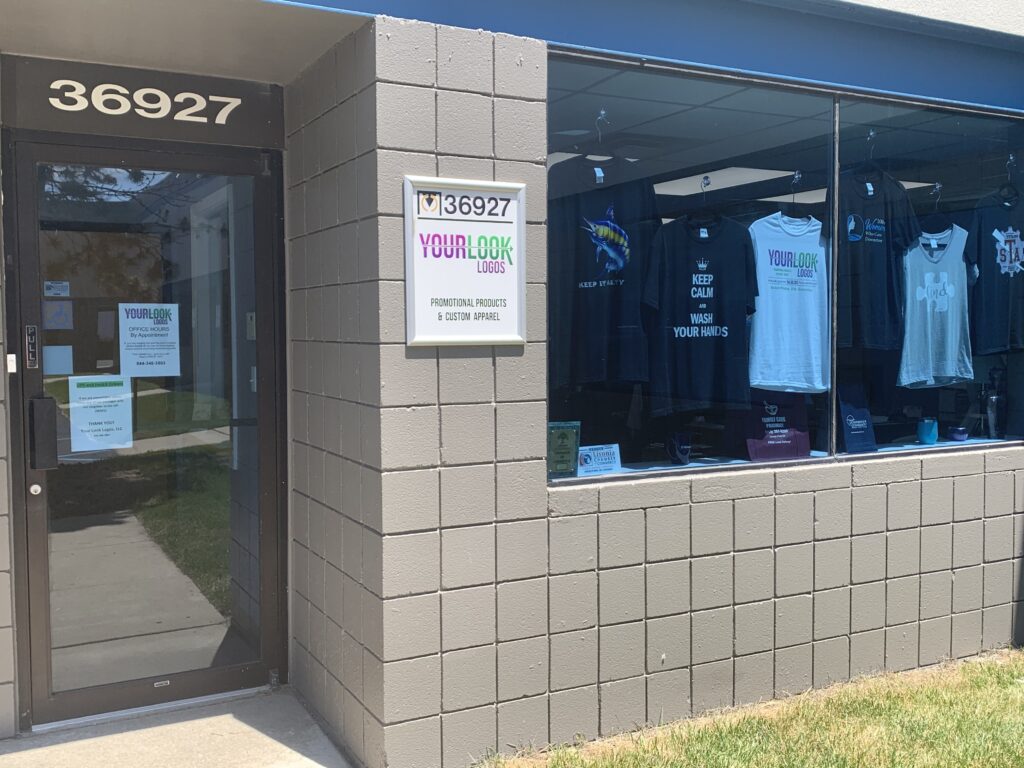 Kim began Your Look Logos in 2013 with a strong desire to help other businesses increase their brand awareness and leave a lasting impression through the power of branded promo items. She is passionate about her love of helping others by providing quality products and great "old fashioned" customer service. Owning Your Look Logos has also been a great way to give back to the community by co-promoting with local nonprofits and businesses. Kim prides herself on picking the best product to represent her clients' brand!
Kim has been a lifelong Downriver resident. She grew up in River Rouge, lived in Lincoln Park for about 30 years and is now a Wyandotte resident. She has a rescue dog named Jay (which you can almost always find his picture on her Facebook page). Kim has two grown children; Kain and Kody whom she enjoys spending her free time with.
She is an active member of several chamber of commerce, DBA and other business groups. She is also a proud Kiwanian. She chose Kiwanis for its service and dedication to helping children.
In her spare time, Kim loves to listen to audible books and apple music. She loves fitness and recently discovered a passion for boxing. She frequently makes time in her busy schedule to attend group exercise classes in the area like Zumba, PiYo and Jazzercise. She loves the outdoors, planting flowers and bike riding.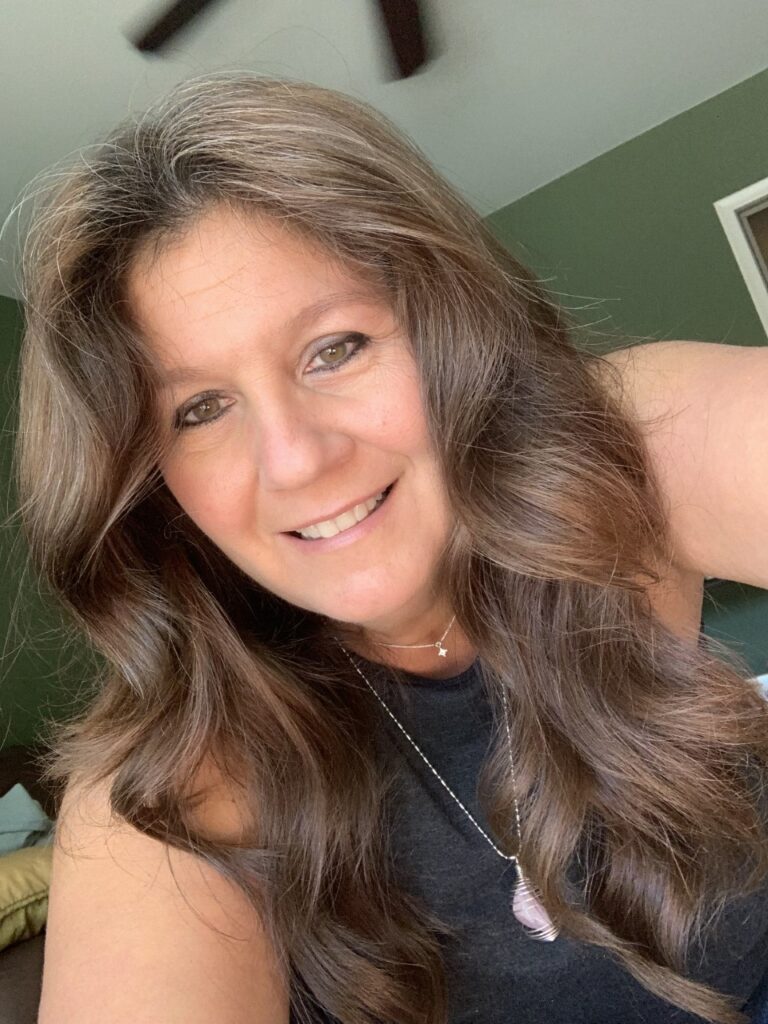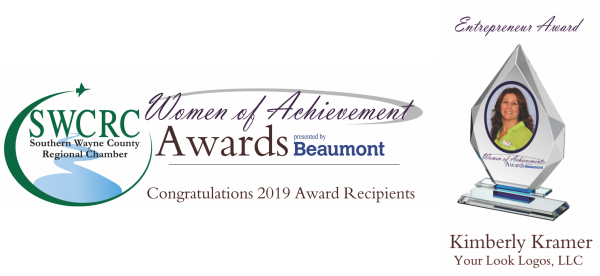 36927 Schoolcraft Rd., Livonia, MI 48150
(By appointment only please)