Marketing Solutions Designed For You
Knowing our clients and what promotional products will work best for them is WHAT WE DO!  Every customer is offered a complimentary consultation so we can help find the precise item for their marketing goals. Our mission is to help you create long-lasting relationships with your clients through the power of promotional products.
eos Lemon Lip Moisturizer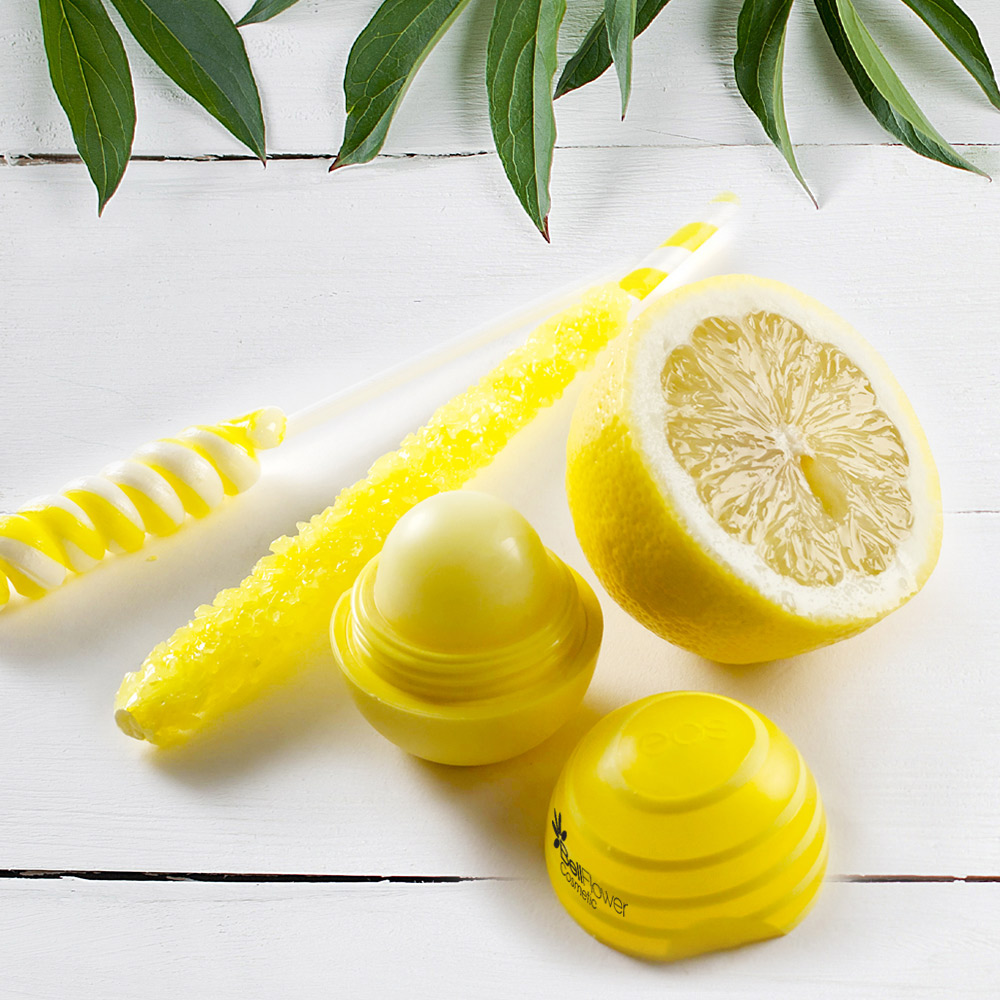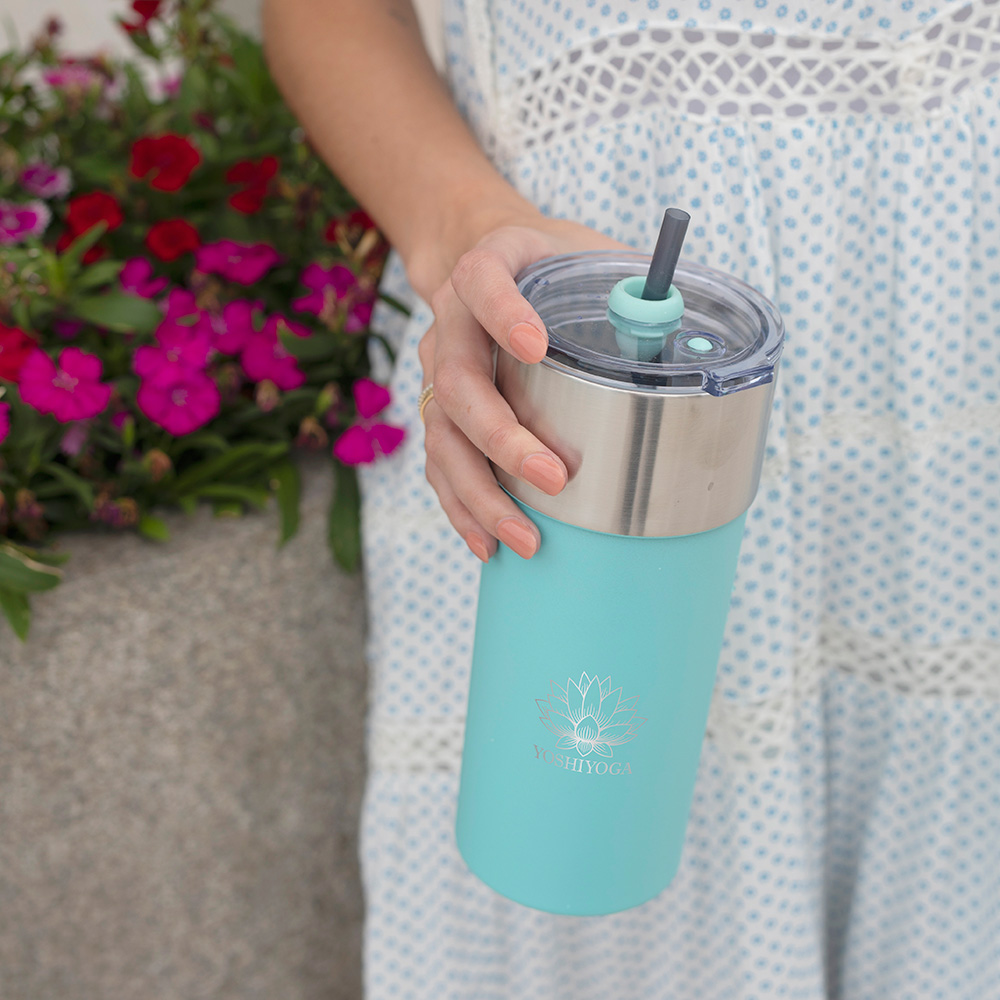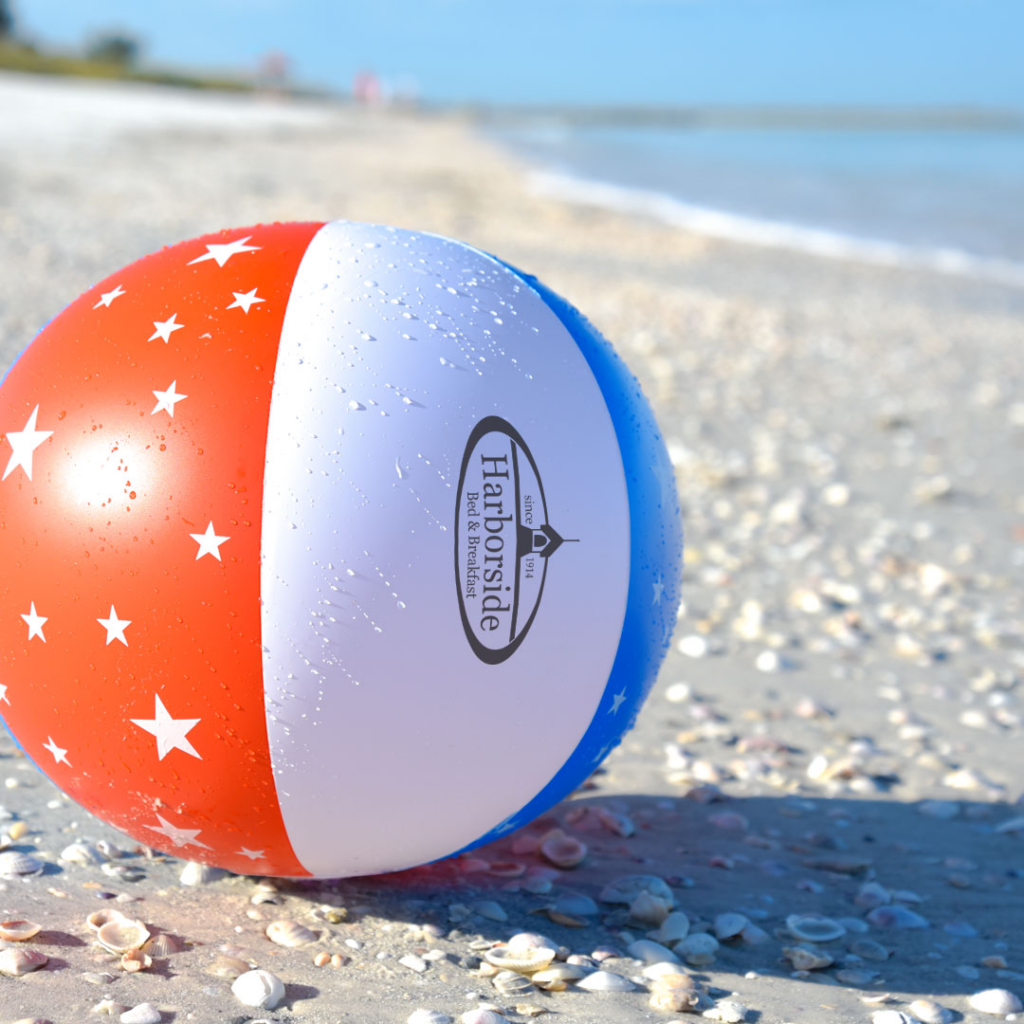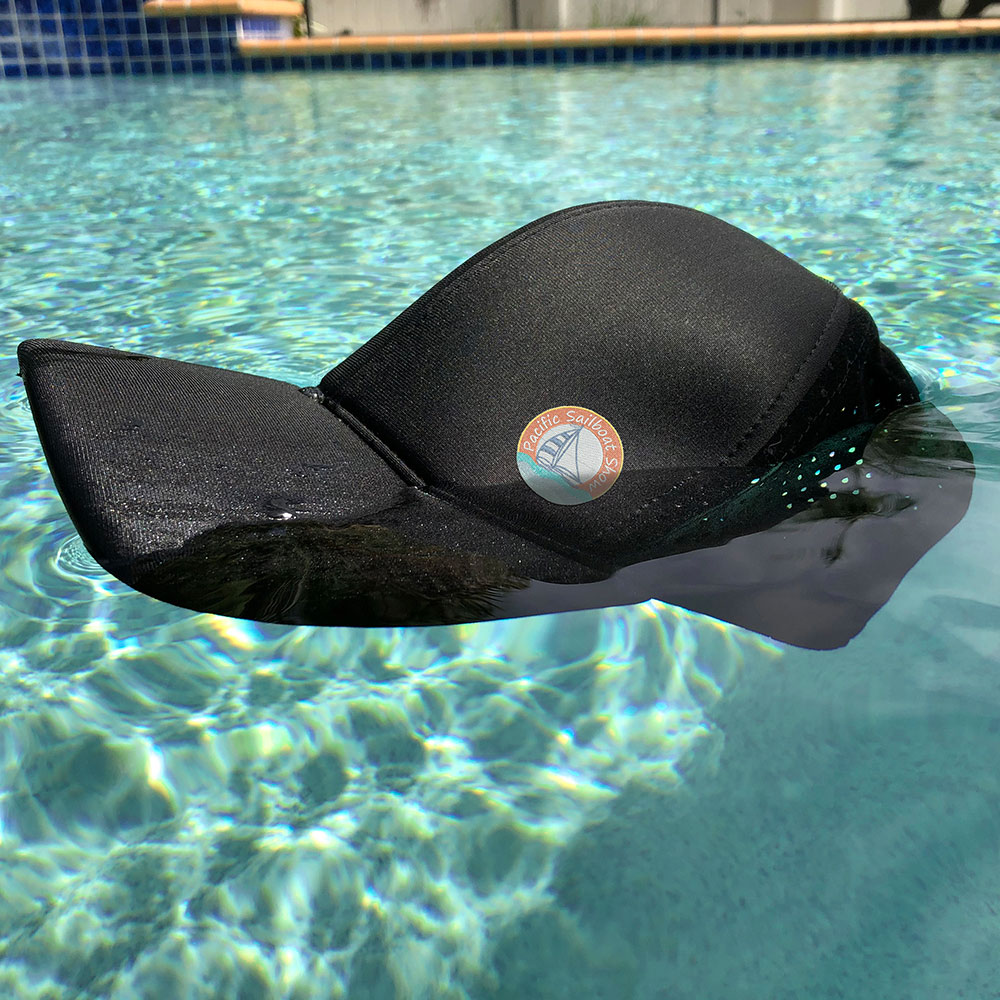 Like most Small Business Owners, I'm super-busy caring for my clients' needs, so often, the little extras for my own business come last. Thankfully though, Kim made ordering some last-minute swag CRAZY convenient, and I couldn't believe the shipment turnaround! Kim, thanks for serving with excellence - from your product suggestions, to the ease of ordering - IMPRESSIVE!
Thank you Kim. You are always great to work with."
I really can't say enough about the level of customer service I get from Kim. I have a lot of last-minute requests, am clueless on ideas, and in general I'm constantly asking her about something. She is immediately responsive, comes up with ideas that I never would have thought of, and is just all around an amazing person to work with. I cannot recommend this company highly enough!
Frequently asked questions
36927 Schoolcraft Rd., Livonia, MI 48150
(By appointment only)